The winners of the crowdfunding campaign
On March 14th, 2020, the 25 tickets for the opening trip were drawn from our crowdfunding campaign.
Here are the winners: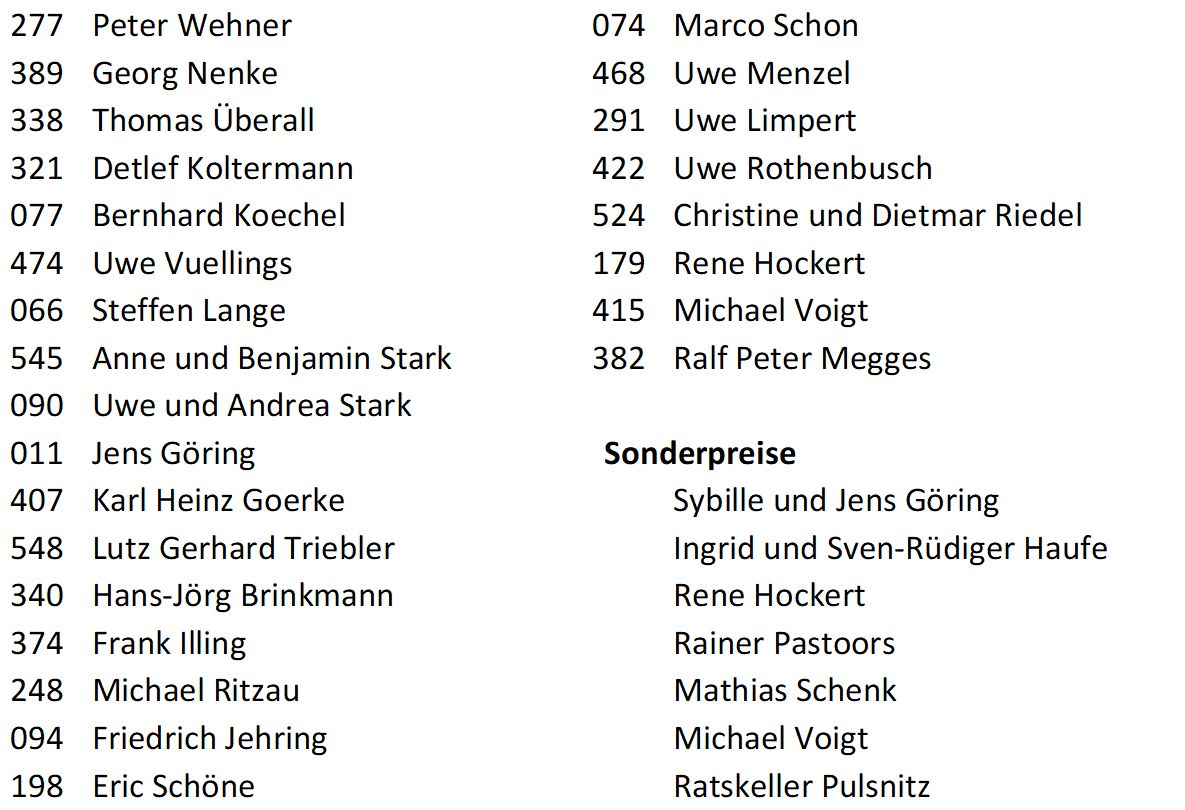 Ceremonial handover of a donation at the Erlebnis Modellbahn Dresden
On February 15th, 2020 we received a donation of € 3,555 from the model railway club "Theodor Kunz" Pirna e.V. Thank you very much for that.
MDR Auf schmaler Spur
On 22 April 2019 the MDR broadcasted a film clip about the project within the television series called Auf schmaler Spur.